Microsoft Windows 11 Professional Retail: Your Ultimate Gateway to Next-Gen Productivity & Security
Explore the innovative world of Windows 11 Professional. This key unlocks a bundle of features and services designed to optimize screen space, enhance productivity, and provide an immersive user experience.
Windows 11 Professional allows you to connect in new ways. It incorporates 'Chat from Microsoft Teams' into your desktop, enabling you to call, chat, text, or video chat right from your workspace. This seamless integration with Outlook and Calendar ensures that connection is just a couple of clicks away.
Take a leap forward with your workflow management using Windows 11. Your essential apps such as PowerPoint, Microsoft Edge, and Microsoft Teams work harmoniously with new multitasking tools like Snap layouts and Desktops, enhancing productivity and usability.
Windows 11 Pro also brings you a more personalized user experience through curated content via widgets. Be it your favorite photos, world news, to-do lists, or weather updates – all the information that matters to you is just a swipe away.
The updated Microsoft Store brings you faster access to the apps you need and the shows you love. Furthermore, the new Microsoft Edge on Windows 11 promises a superior browsing experience, catering to your work, play, shopping, and streaming needs with unprecedented speed and security.
For gamers, Windows 11 Pro unlocks the next level of gaming experience. Play the latest games with graphic quality that rivals reality. Enjoy the liberty of playing with peripherals of your choice, and console gamers.
Beyond these intuitive features, Windows 11 Pro prioritizes your digital security. Features like BitLocker device encryption, device encryption, Find my device, Firewall and network protection, Internet protection, Parental controls, Secure boot, Windows Information Protection (WIP), Windows Hello, and Windows Security guard your systems and data against unauthorized access and potential threats.
Windows 11 Pro also includes an array of business management and deployment tools, such as Assigned Access, Dynamic Provisioning, Enterprise State Roaming with Azure, Group Policy, Kiosk mode setup, Microsoft Store for Business, Mobile device management, Support for Active Directory, Support for Azure Active Directory, and Windows Update for Business.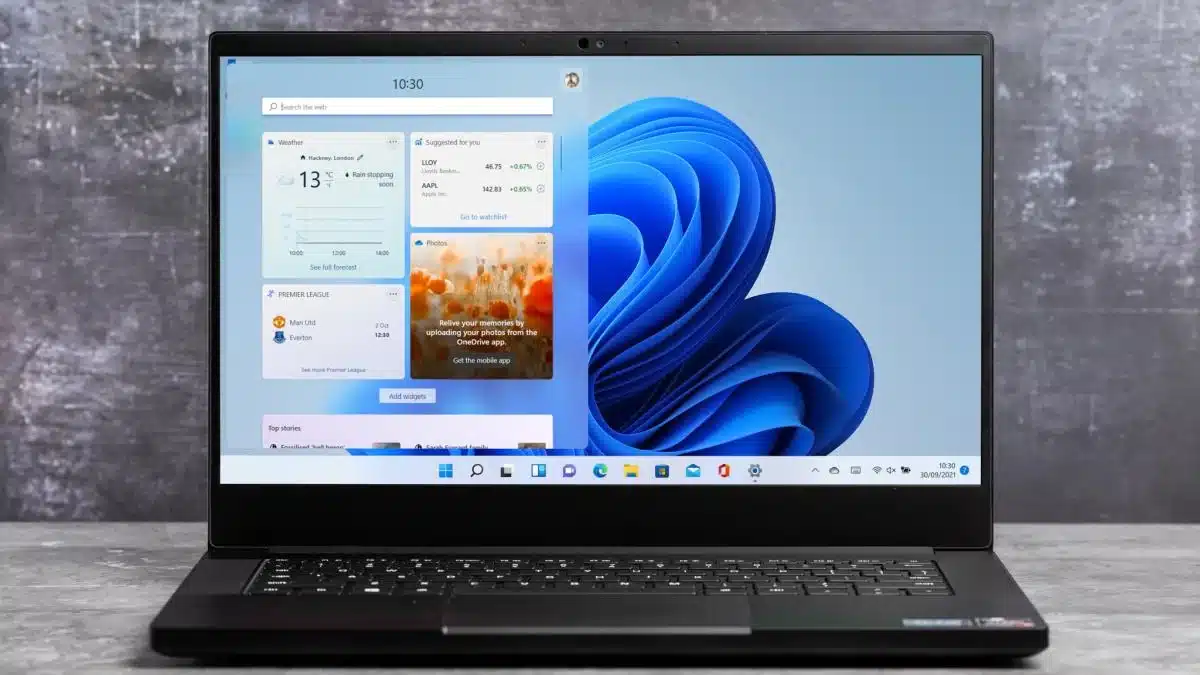 About:
Full Version
Lifetime License for 1 PC
No subscriptions – No monthly/annual fees
Instant Delivery & Download – access your software license keys and download links instantly.
Free 24/7 Customer Service – we offer 24/7 support via Live Chat (bottom left of screen)
How it Works: 
Purchase a license key from us this will be emailed to you immediately.
Download the Windows 11 installer from the official Microsoft website, by clicking HERE.
Follow the instructions on the Microsoft website to download and install Windows 11
Once installed, enter the unique activation code that you purchased from us.
The Key will authenticate with Microsoft automatically, and the activation is complete!  You now own a genuine copy of Windows 11.
Compatbility: 
| | |
| --- | --- |
| Processor | 1 gigahertz (GHz) or faster with 2 or more cores on a compatible 64-bit processor or System on a Chip (SoC). |
| RAM | 4 gigabyte (GB). |
| Storage | 64 GB or larger storage device Note: See below under "More information on storage space to keep Windows 11 up-to-date" for more details. |
| System firmware | UEFI, Secure Boot capable. Check here for information on how your PC might be able to meet this requirement. |
| TPM | Trusted Platform Module (TPM) version 2.0. |
| Graphics card | Compatible with DirectX 12 or later with WDDM 2.0 driver. |
| Display | High definition (720p) display that is greater than 9" diagonally, 8 bits per colour channel. |
If you have any questions on whether your system is compatible please send us a message via live chat in the bottom left of the screen.
PAYMENTS/REFUNDS POLICY: 
We accept card payments via Visa (Credit/Debit), Mastercard (Credit/Debit), Eurocard, UK-based Maestro and American Express all securely processed via SagePay or WorldPay depending on the currency being used.
We also accept Amazon Pay all purchases via Amazon Pay are protected by Amazons A-to-Z Guarantee as standard, if you already have an Amazon account you will be able to Breeze through checkout using the information already stored in your account.
For more information on Amazon Pay please visit: pay.amazon.co.uk/what-is-amazon-pay
GetRenewedTech will always offer a full refund if you are not happy with your purchase, for digital products we will cancel the code issued then refund you using the same payment method you made payment with. For physical items we will send you a prepaid return bag and fully refund you when the item has been received back.
COMMON QUESTIONS:
Question: Why is it so much cheaper then buying from Microsoft?
Answer: GetRenewedTech refurbishes a large amount of ex-corporate systems, a large amount of these systems have Windows 11 Pro installed, as Windows 11 Pro is a perpetual license we are able to cancel the code and have a new one issued under Microsoft's licensing agreement – we can then resell these brand new codes at a heavily reduced price. The code will only ever be issued to you, is legal to use and is yours for life!
Question: Is this a permanent or subscription-based license?
Answer:  This a one-time payment for a permanent license.
Question: Is this a trial key or will the key ever expire?
Answer: No, this is not a trial key. The key will never expire.
Question: Can I verify the key through Microsoft's Window Genuine Advantage (WGA)?
Answer:  Yes, the key will pass WGA as the key is issued directly from Microsoft.
Question:  Can I update after activating?
Answer:  Yes, you can update after activating.
Question:  Can I seek Microsoft support if needed in the future?
Answer:  Yes, you can get support directly from Microsoft.
Question: Can I use the key after resetting my system to install again?
Answer: Yes, you can use the key to activate Windows on the same computer after a reset or another if fully removed from the previous system.
Question: Are these keys region specific?
Answer: No, these keys work worldwide.